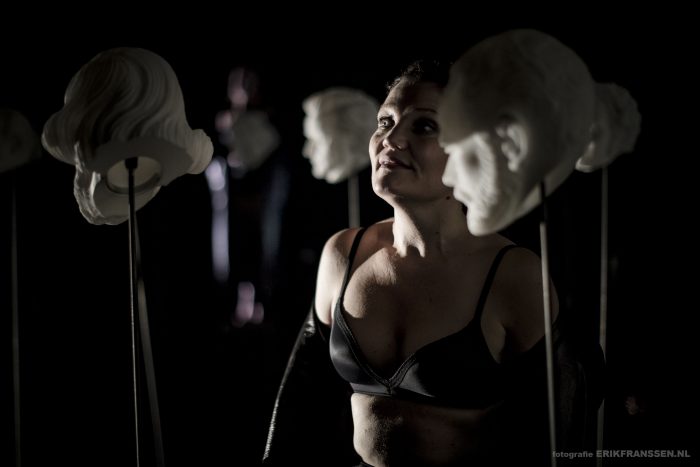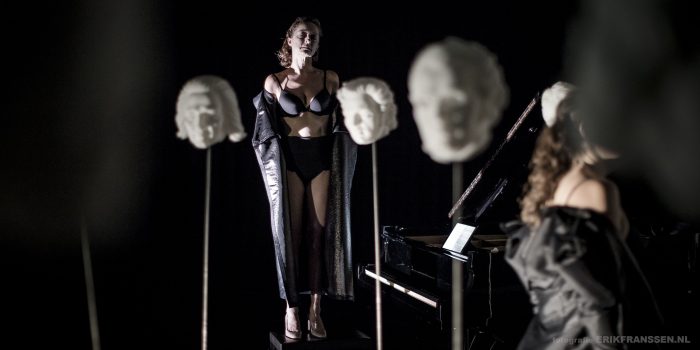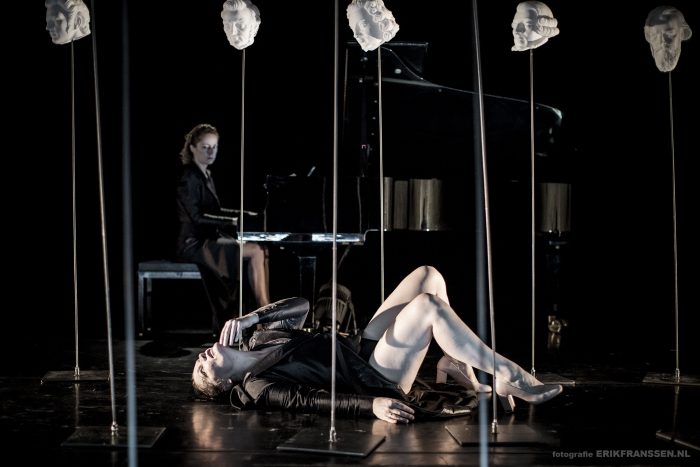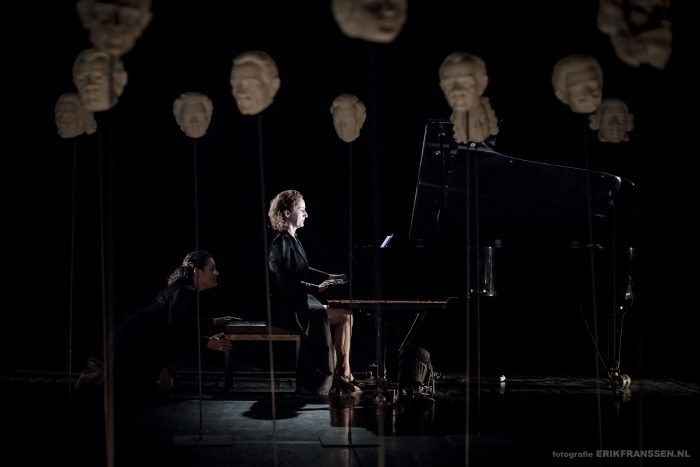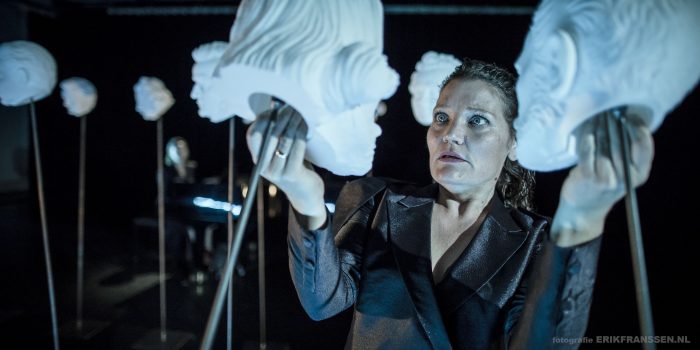 Premiere 9 november @ November Music
"We still play a role to feel truly feminine, the role that fits modern society's image of women"
Fantastic Women is a music theatre installation in sound and image. Ten international female composers were asked to write a song about being a woman in times like these and what it means to them, to live their life, work, be a mother, a wife, a composer, an artist, a sexual being, hard or soft, serious or funny, angry or afraid, violent or tender. Through their songs, the female voice will be heard.
Ten different songs will be performed, ten different female archetypes will be shown, -embodied by the Dutch soprano Bauwien van der Meer and pianist Reinild Mees-. We all know these archetypes and involuntarily categorize women accordingly.
Also in form we go to the archetype: the song, the oldfashioned Lied is an archetype, the basis for every (vocal) composition. It forces one to be concise, brief and precise.
Fantastic women is today's musical manifest that shines some light on the disbalance in male and female values.
Uitvoerenden: Bauwien van der Meer: sopraan, Reinild Mees: piano
Composities van: Aleksandra Bajde, Rozalie Hirs, Anda Kryezin, Renske Vrolijk, Kate Moore, Georgia Nicolaou, Barbara Okma, Annelies van Parys, Calliope Tsoupaki, Yiran Zhao
Regie: Jorinde Keesmaat
Licht: Desiree van Gelderen
Vormgever: Sammy van den Heuvel
Dramaturg: Robin de Bruijn