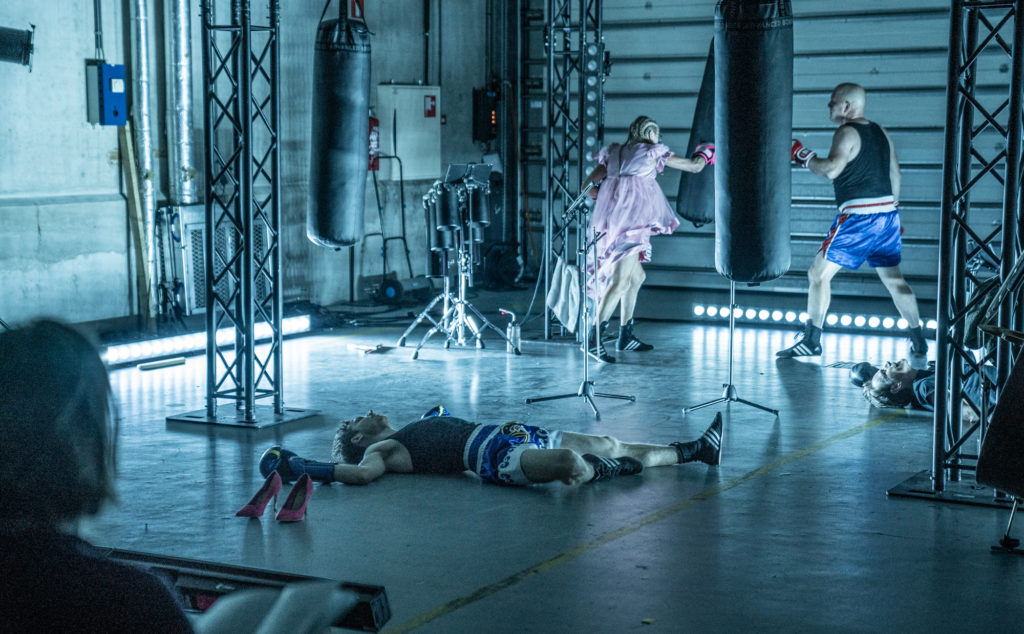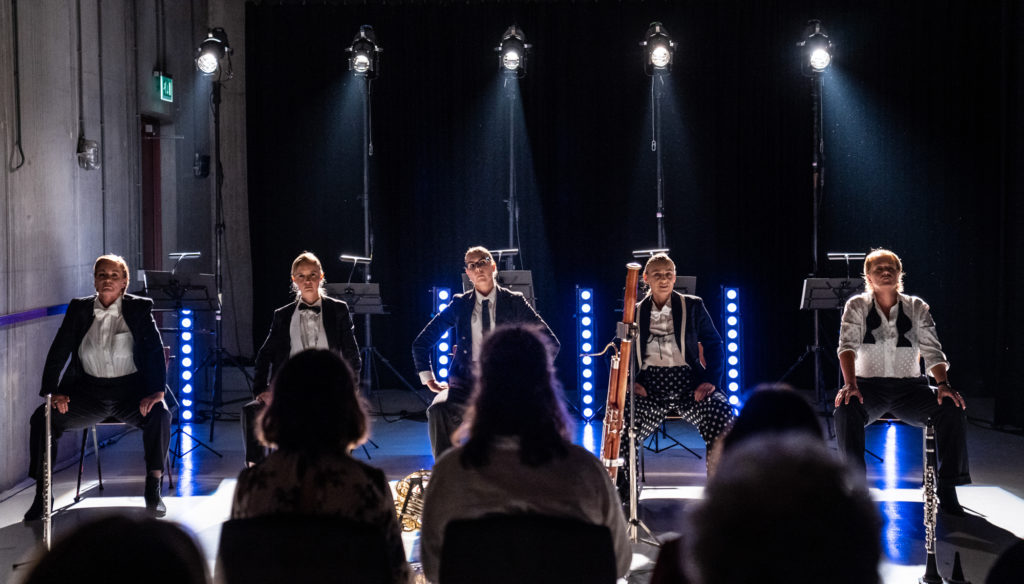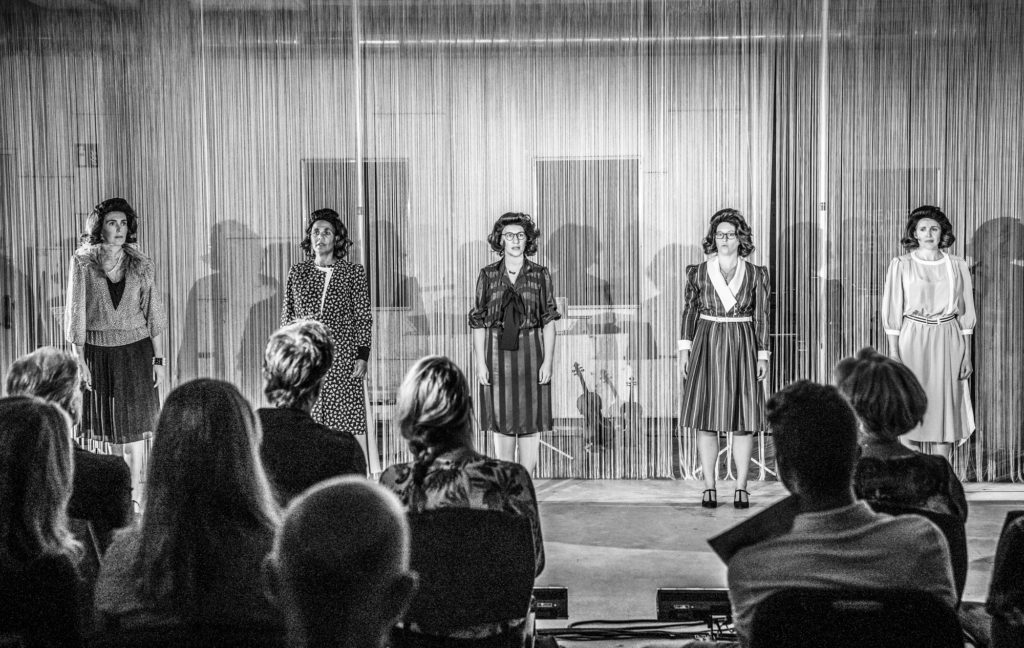 Stories from the heart of the orchestra
Director Jorinde Keesmaat challenges the musicians of Phion: 'Come forward and tell your personal story! Who are you, what is going on in your life, what do you want to be heard and seen in your own performance?" It results in three imaginative, theatrical performances by orchestra members as part of the concert, in which the composer Louise Farrenc and her Symphony No. 3 being central. You experience them in unexpected places in the building: a foyer, a corridor or, for example, a soloist's room. Exciting, beautiful and sometimes moving stories from the heart of the orchestra that bring the world of orchestra musicians very close. They form a special introduction to Farrenc's Third Symphony, which will be performed under the direction of Manoj Kamps.
Louise Farrenc
Louise Farrenc is a prominent figure in 19th century musical France. In an outspoken man's world, she managed to maintain herself gloriously as a woman as a concert pianist, piano teacher at the Paris conservatory and composer. Besides much piano music, she also composed chamber music and orchestral works. At a time when opera was dominant in French music, she won great admiration with her three symphonies. Her Symphony No. 3 can easily compete with those of her contemporaries Brahms and Schumann. Music of unprecedented power, depth, but above all great beauty. It is high time to add to the canon, says Jorinde Keesmaat.
Close to
Flutist Rieneke Brink, viola player Marieke Wenink and horn player Corina Liefers picked up the gauntlet with conviction. Their personal and dynamic performances took shape in an interaction with the theme of the great unknown that Farrenc – despite her fame in her own time – is today as a composing woman. Under the direction of director Keesmaat, all three of them pushed their boundaries and discovered new facets of themselves and of their fellow musicians. They consider it an enrichment. And an experience to benefit from for a long time to come.
Manoj Kamps – conductor
Jorinde Keesmaat – director & concept
Rieneke Brink – flute
Marieke Wenink – viola
Corina Liefers – horn
Sepp Grotenhuis – piano