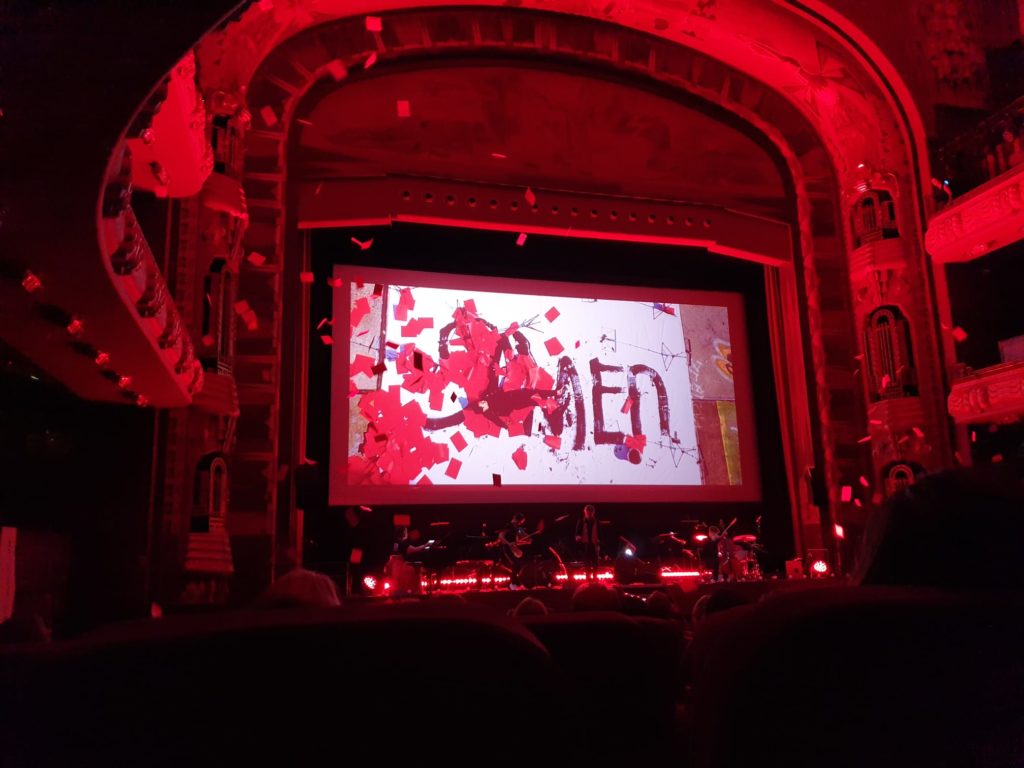 The 24th edition of the Grachtenfestival started on 10 August.
From the beautiful hall of Pathe Tuschinski comes a small selection of the great talent that can be seen and heard at the festival this year.
Because everyone present tonight has contributed to the realization of this Grachtenfestival. This festival that despite limitations and challenges still consists of 200 concerts, at 90 locations, with 400 musicians.
The new generation of musicians who worked on, rehearsed and played on for a year, often without an audience.
If not tonight and the rest of the festival. Because there is nothing more beautiful than enjoying music live. And so to discover new musicians and new composers, in special places in and around Amsterdam.
We proudly present our artist in residence tonight and the three nominees for this title next year. You will hear pieces of new compositions and see new talents in classical music and jazz. From the Netherlands and from the rest of the world.
Throughout Amsterdam for the next 9 days, but tonight for you, in style with this year's festival theme: Listen!
Music as protest!
Lucas Santana – saxofoon
Alexander Warenberg – cello
Yang Yang Cai – piano
Jelmer de Moed – klarinet
Shin Sinan – viool
Nawras Altaky – ud & componist
Luyi van der Lingen – zang
Alexander de Bie – orgel
Jorinde Keesmaat – concept & regie
Lestari Scholtes – programmeur
Menke Visser – camera
Joost van Deijzen – edit
Stein Roeland – animatie
Desiree van Gelderen – licht live concert
Julie Divakova – geluid
Radna Berendsen – visagie
Victoria Osborn – visagie
Laura van Wingerden – productie